About CHALK Digital, Inc.
San Diego, CA- CHALK is a pioneer in democratizing advertising for business of all sizes- from sophisticated agencies to national brands to local independent business- through marketing automation and data intelligence. The CHALK platform is able to build and launch a highly-targeted and personalized ad in minutes without any human intervention or costly operational support. Chalk Digital's creativity emanates from the company's diversity with offices in San Diego, CA; San Mateo, CA; Delhi, India and Tokyo, Japan.
Chalk Digital's diverse and talented team has built the first "Do It Yourself" Instant Mobile Advertising Platform that enables anyone to create, publish, and track the results of a mobile ad campaign in just a few minutes.
Craig Hagopian
Founder & CEO
Co-Founder/President, xAd
President & COO, V-Enable
CMO, Axesstel (AMEX)
GM/VP,  SkyTel (MCI)
Market Development, EPSON
Duke University (MBA)
USC (Finance & Entrepreneur)

Chandra Kholia
Co-Founder & CTO
Co-Founder, VP Engr, xAd
Co-Founder, CTO, V-Enable
Project Leader, ST Micro
Birla Institute (MS, CS)
Kuamun University
(BS, Mathematics/Physics)
Satoru Yukie
Co-Founder & Head of Intl.
CEO & Chairman, UIMagic
CEO, Axesstel (AMEX)
VP US Telecom, Sony
Engineering, Sophia University
Ishwardeep Singh
VP Technology/Head- India Ops
Impetus (Senior Solution Architect)/xAd India (GM)/V-Enable (Senior Technical Lead)/Hughes Software Systems (Technical Lead)/ST Microelectronics (System Analyst) / CMC (Software Engineer) / MBA Marketing (FMS Delhi) / BE – CSC (Gulbarga University, Karnataka)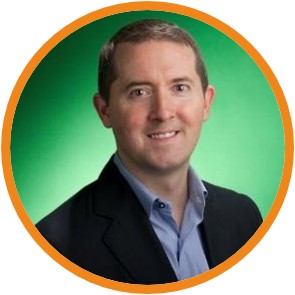 Jason Bigler
Advisory Board Member
Allan Dalton
Advisory Board Member
Neil Golden
Advisory Board Member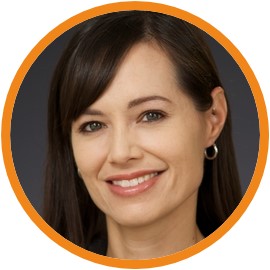 Monica Ho
Advisory Board Member
Neil Salvage Jr.
Advisory Board Member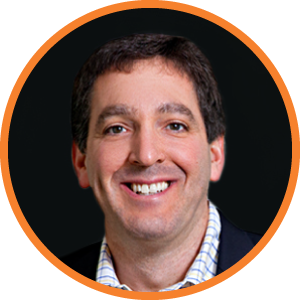 Adam Soroca
Board of Advisors
Bill Dinan
Member Board of Directors
Key Suppliers and Partners